Corporate Seminars: Online & Inhouse
Work Organization
Communication
Leadership
Corporate Seminars: Online & Inhouse
Train Your Staff and Leaders:


Work Organization
Communication
Leadership

Working effectively and motivated -
we show leaders and employees how to do so.


Hello!
I am Dr. Matthias Mayer, founder of mmsc.de – Matthias Mayer Seminare & Coaching.

For almost 20 years, we have been training employees from many industries, from small craft businesses to medium-sized companies, to large corporations.
Our topics include all important, non-technical areas that are essential for successful work.

You can choose between excellent live online seminars and on-site seminars.
The content will be individually adapted to your specific situation.

We stand for healthy work that respects people and their needs.
We don't believe in excessive demands and constant pressure to perform.
We work with companies who appreciate their employees as their most valuable asset.
You can now find our seminars in the scientific field at
→ www.youngscientistsacademy.com.

You already know us and would like to select a new course


Institutional Requests:
We don't know each other yet –
so let's meet!
What mmsc.de stands for
15+ Years of Experience
mmsc.de was founded in 2004 by Dr. Matthias Mayer. All trainers bring in many years of experience. Most seminar formats have been conduted and tested for over 15 years, all are constantly being further developed.


Online-Seminars that are Fun
We use the excellent possibilities of zoom etc. to create an optimal, interactive learning environment online. Our live online seminars use small groups, role plays, energizers, partner exercises and much more, which make an online seminar day entertaining and exciting.
First-Class Feedback
Our seminars and courses generally receive very good feedback. If you like, we will be happy to send you sample evaluations on request. For over 15 years we have been collecting feedback after every course and learning from it. This is another reason why our formats are so good.
Optimal Transfer to Daily Practice
Our courses have two main goals:
1. Your employees get exactly the content they need.
2. They can successfully apply what they have learned in practice.

We optimize this sustainability with a sophisticated system. This includes asking about individual learning goals beforehand and a "test phase" afterwards - as well as post-seminar partnerships among the participants.
What participants say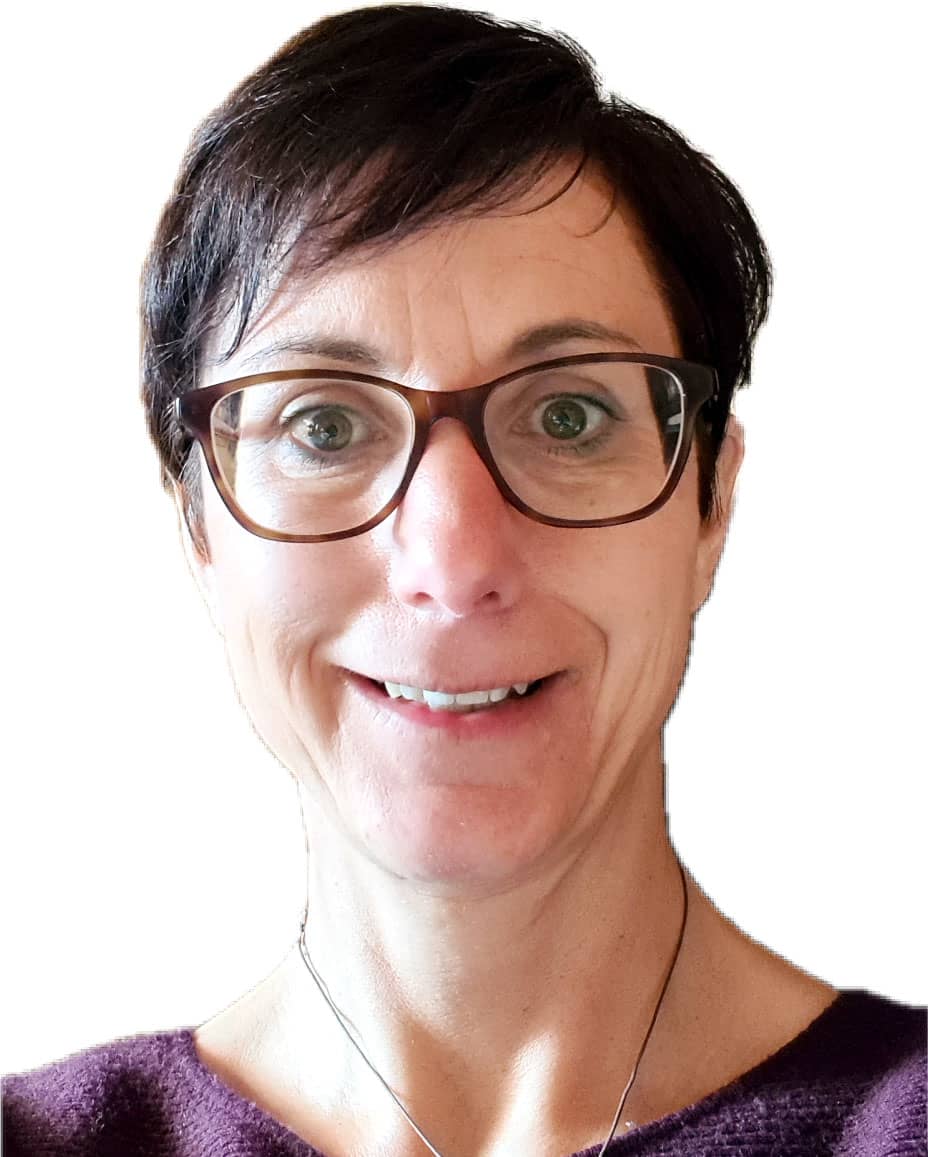 Dominique Liebrandt
Assistant to the Management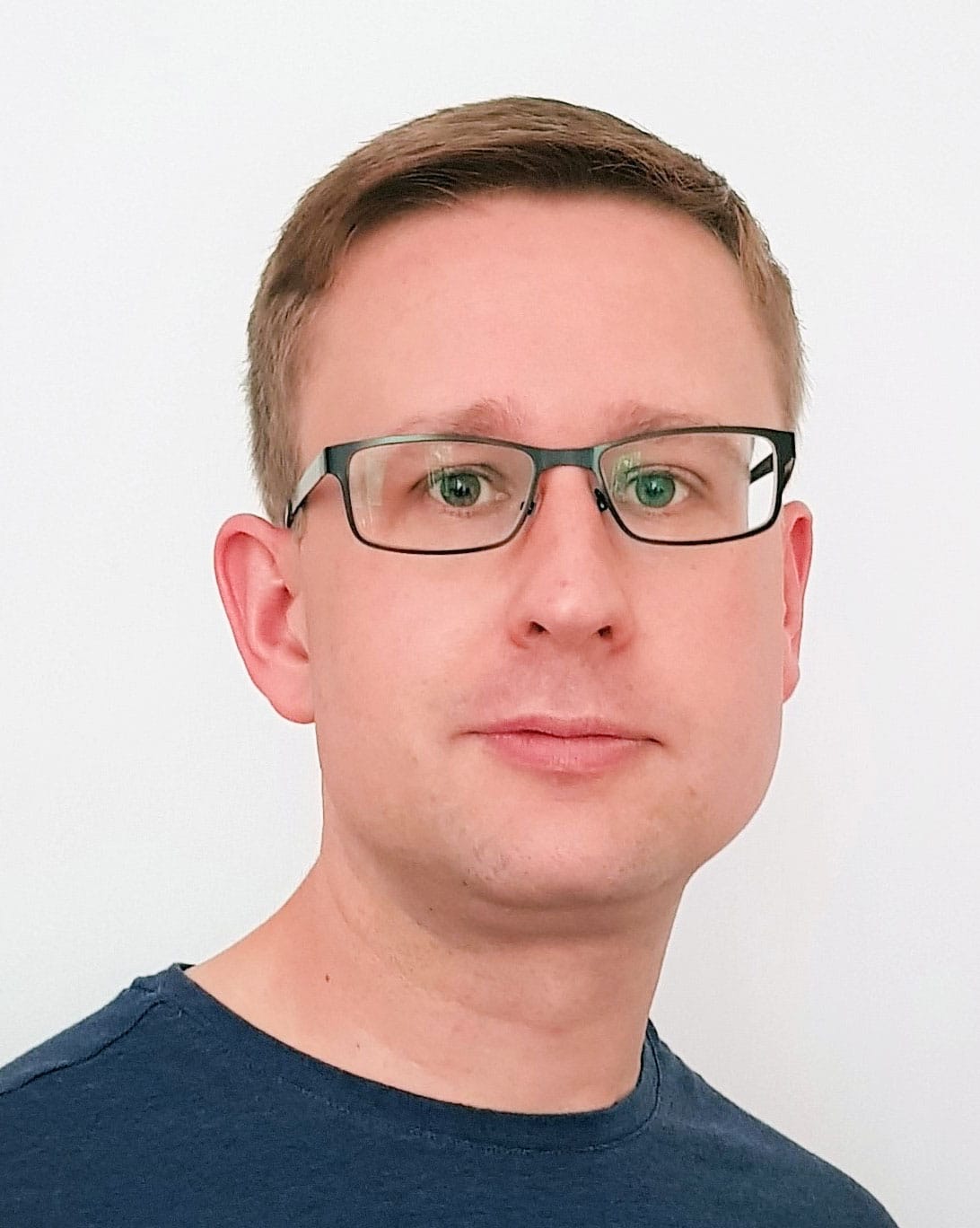 Andreas Graumann
Kassenärztliche Bundesvereinigung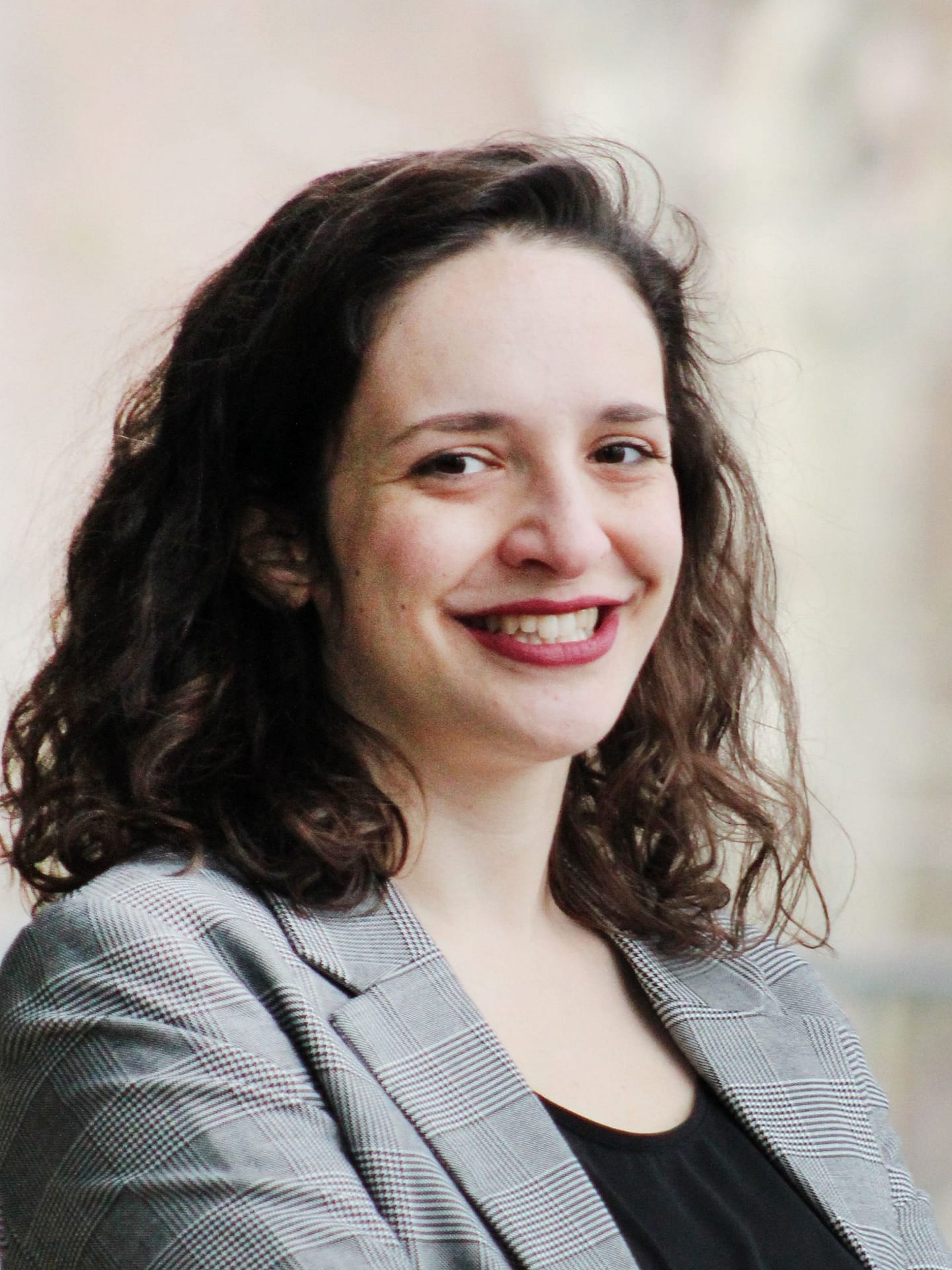 Dimitra Vlachokosta
Doctoral Candidate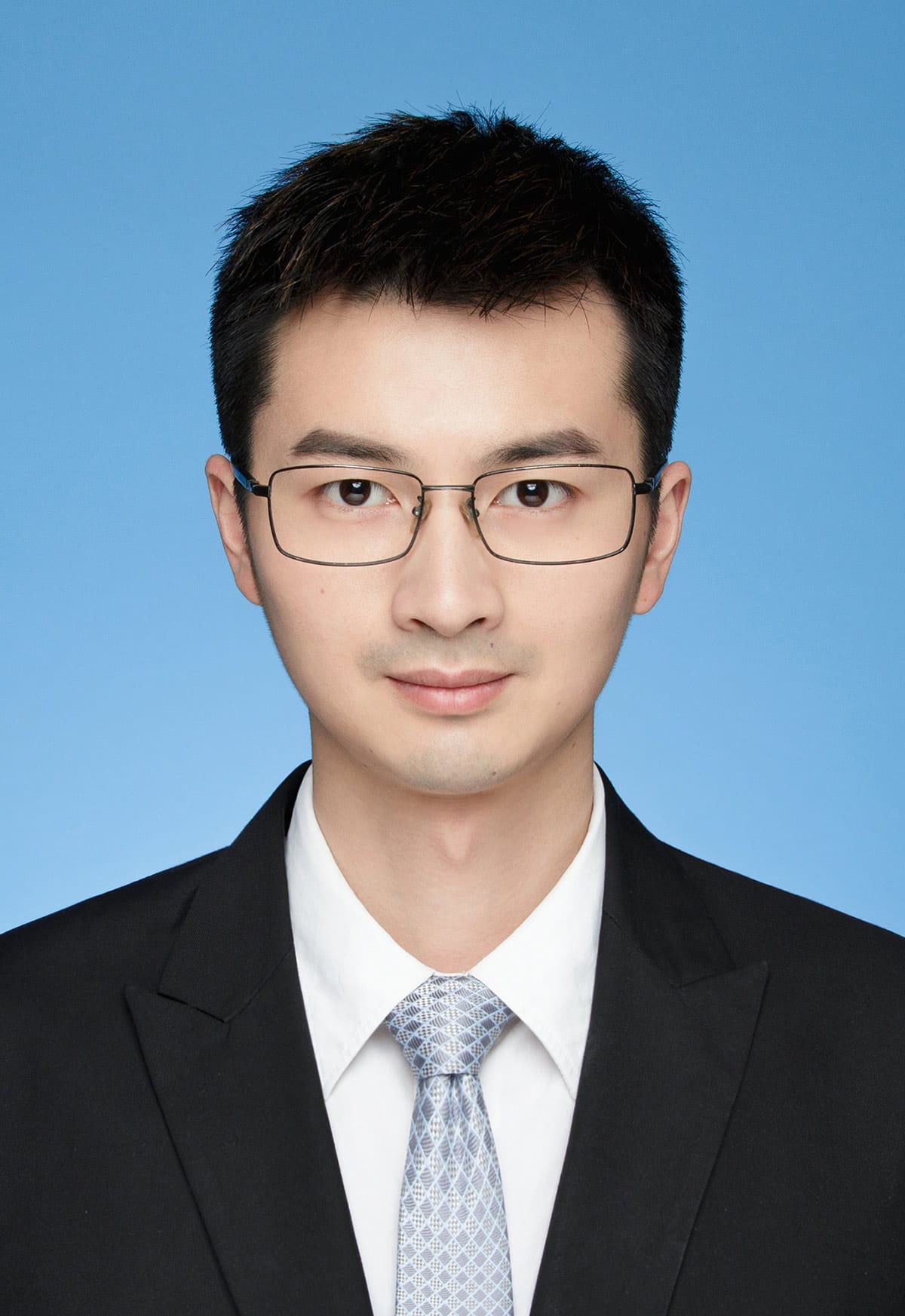 Yawei Gu
PhD Student, Univ. of Freiburg
So I was surprised all the more positively
[...] I had a few concerns, because attending a full-day seminar online actually scared me off a little. So I was surprised all the more positively. Dr. Mayer made the whole day so entertaining and interesting that I left the virtual seminar room at 5:15 p.m., tired but really fulfilled. There were great tips, food for thought and inputs as well as the exchange with [...] colleagues. Finally, I can only recommend this seminar under the guidance of Dr. Mayer. [Translated from German]
Slim slides for now, handout for later
When I was talking to a sales assistant recently, I noticed: My posture was different than usual: straight back, hands resting one in the other, at navel level. Completely unconscious posture. I was happy: Seminar goal number 1 met.
The seminar brought me on. My impression was: The speaker knows what he's talking about. I found it helpful that there were two presentation exercises: One at the beginning and the second at the end of the seminar. This enabled what had been learned to be practiced in a timely manner.
Even after the seminar, the speaker is available [...] which is rarely the case.
[after a series of 4 webinars on "Presenting professionally with PowerPoint" | Translated from German]
One of my best experiences
Thank you for the amazing course. It was indeed one of my best experiences.
With a simple, vivid as well as professional way you managed to cover all the important topics how to successfully present scientific talks. There are some "secrets of success" that I was not aware.
Definitely, after your guidance I know how to give an excellent talk and my audience go back home happy for deeply understanding the take home message of my presentation.
... definitely deserves participation
The most important things I learned from the course are setting the priority and how to say no [...] This [course] gave me a chance to deeply think about my daily routines and what is really important for myself [...]