This seminar will usually focus BOTH on presenting in physical AND in online contexts. If your institution prefers, we can focus on only one of the two scenarios.
We also offer this content as a series of four webinars (see there).
Your Benefit
As a scientist it is essential to be able not only to produce first class content and results, but also to competently communicate it. Scientific talks and presentations are highly important. You should be able to perform excellently in the few minutes you are given – be it a TAC talk, a lab or department talk, a seminar, a conference talk, or a public presentation.
Based on your performance your audience will decide whether they consider you competent and whether they can and want to further follow you. Besides clarity of content and relevance of topic, it is your body language and voice as well as the quality of your slides that matter.
In this seminar you will train your skills in the three core areas of convincing scientific talks – in a safe environment:


I) Prepare Crystal Clear Content
Many scientific presentations suffer from too little clarity and too much content. The result is a lecturer running through slides, losing the audience at the very beginning. You should instead learn to deliver a clear presentation by setting distinct goals, by using a convincing structure, and vivid examples that make your talk immediately understandable and memorable - before you care about your slides. In this training you learn how to do so, step-by-step.
II) Design Proper Slides
Today's leading standard for visualization in scientific presentations is Power-Point: a powerful tool, however, often poorly used. Lecturers frequently try to remind themselves what they wanted to say by reading their own slides – thereby facing the projection screen or their monitor instead of their audience. With overfilled, graphically cluttered, visually incoherent slides they try to support their speech. Learn to do better!
III) Be Convincing on Stage - on-site and online
With your body language and spoken word stands or falls your talk. Aside valuable and clear content you must be able to deliver it in a way that motivates your audience to follow you. Many great researchers miss this chance and obligation. In the seminar you will conduct twice a short talk, receive feedback, learn from a video recording of it, and you will know how to do better, if necessary. You can decide to train either for online or on-site scenarios in each short presentation.
Methods
Mixture of trainer input, practical exercises, participants' presentations, and discussion. Each participant will conduct a short 3-minutes' presentation twice (an excerpt of a larger one), receive feedback by peers and trainer and learn from a video recording. In the online version participants will present standing or sitting in front of their laptop, the slides being in front of them on the computer screen, not behind them projected at a wall. This procedure has been proven working very well to create high quality feedback even in this online training scenario.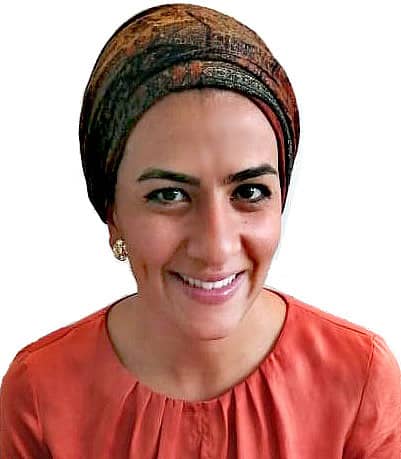 I could raise my presentation skills from good to excellent [...] Strongly recommended!
The two-day online course on scientific presentation was really useful for me. [...] I could raise my presentation skills from good to excellent. [...] it worked really well online. [...] Matthias was very engaging and the course was very interactive. [...]
What I found most special about this course is the very individualized feedback that each of us received on multiple aspects of presentation. Recording a video of us while presenting and then watching it and discussing it individually with Matthias was a very unique and useful experience which one rarely ever has when presenting in real life. [...]
I am really looking forward to my next talk [...] Strongly recommended!
Wala Jaser ,
PhD Student, University of Tübingen - Participant of 2-days Online Presentation Skills Seminar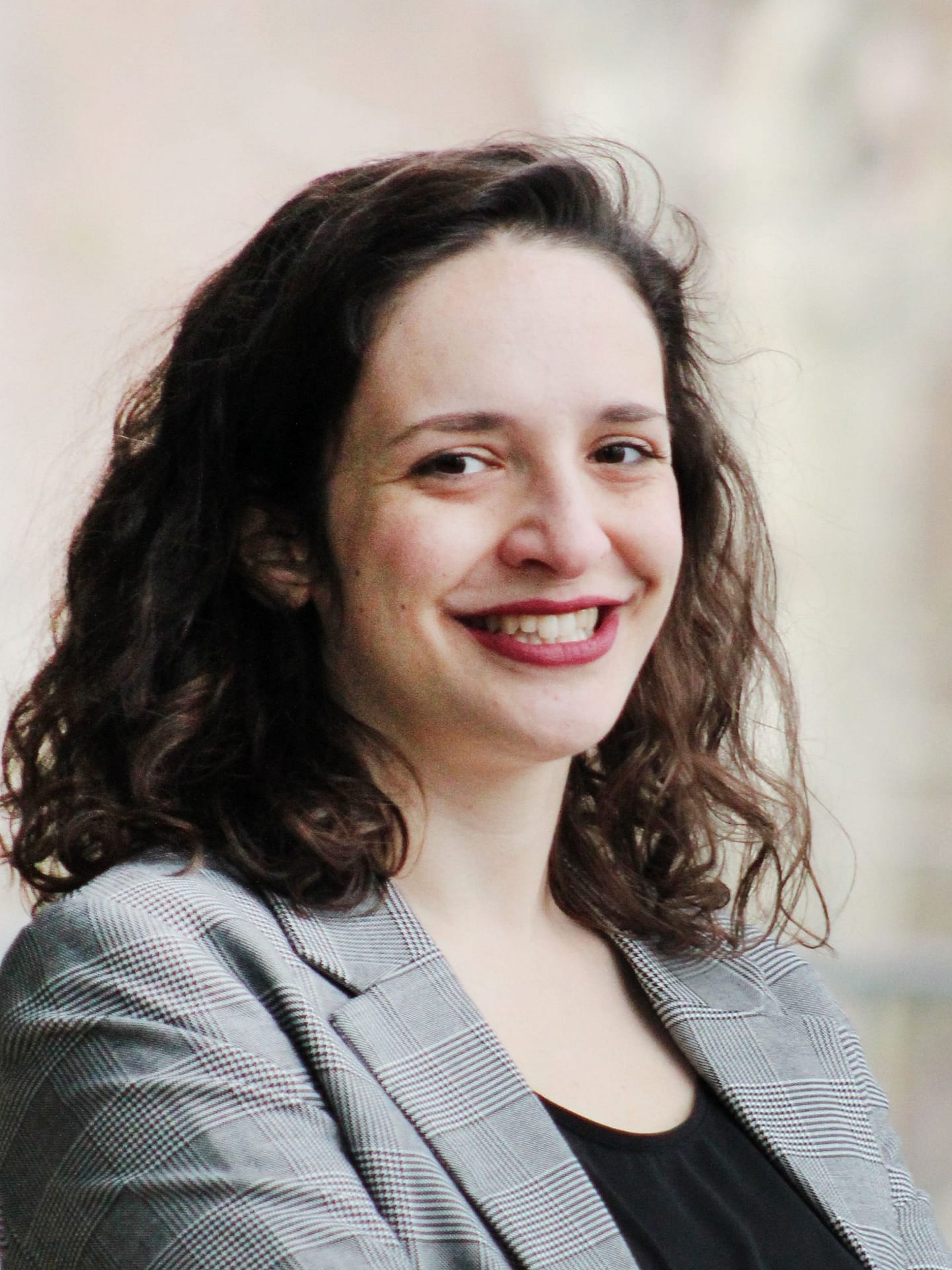 One of my best experiences
Thank you for the amazing course. It was indeed one of my best experiences.
With a simple, vivid as well as professional way you managed to cover all the important topics how to successfully present scientific talks. There are some "secrets of success" that I was not aware.
Definitely, after your guidance I know how to give an excellent talk and my audience go back home happy for deeply understanding the take home message of my presentation.
Dimitra Vlachokosta ,
PhD student at IGBMC, France - Participant of 2-days Online Presentation Skills Seminar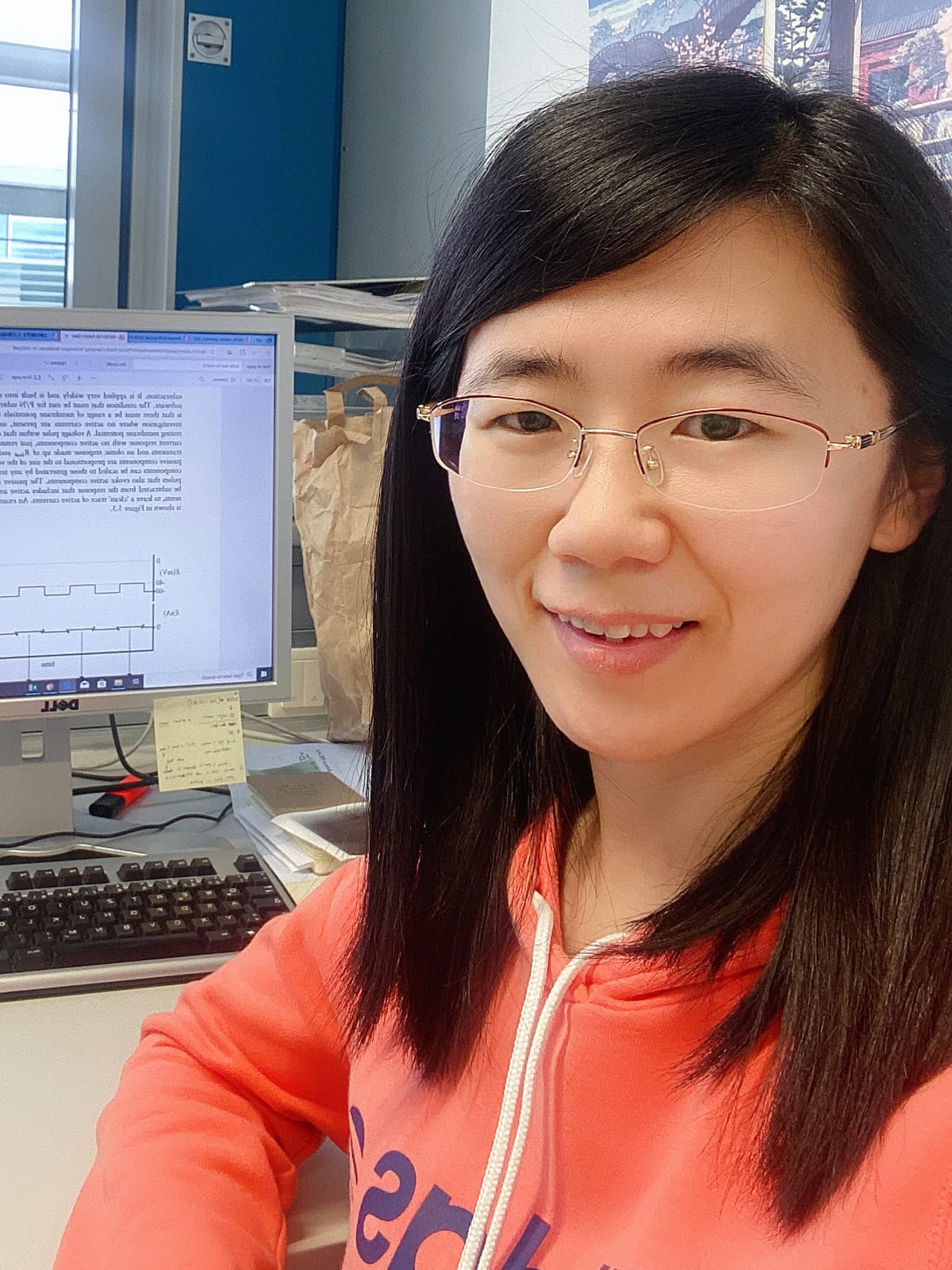 You will never regret this decision!
[...] the 2 days online seminar on conducting scientific talks [...] is extremely worthy of visit. [...] 2 main reasons why [...] Firstly, during this seminar, I could gain a very good understanding of what makes scientific presentations convincing. [...] Secondly, I had an opportunity to give a presentation during the seminar [...] got quite valuable [...] feedback [...]
I felt like I was sitting at the real classroom even though it`s online [...]
I benefited a lot during this seminar. [...] I received a lot of valuable feedbacks about giving talks on stage. I would strongly recommend you to attend this seminar. You will never regret this decision!
Nan Zhang ,
PhD Student, University of Tübingen - Participant of 2-days Online Presentation Skills Seminar